2015 Dates are in for
the

Idaho Fair Circuit


Gem Co Fair,Sept 19,20, new dates








Pocatello, May 3, 10, 17, 25,31 (Sundays)






Jerome, June 7, 21








Rupert, July 3,4, 5, 11,12







Malad, Aug 1,2, 8, 9







Burley, Aug 21, 22







Blackfoot, Sept 6, 7, 11, 12








Sandy Downs
Aug 22,23, 29,30 Sept 13.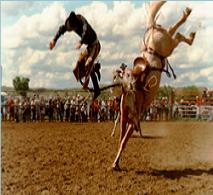 Bucking Horse Sale and Race Meet
Miles City, Montana

TRUFORM RACING SERVICES, LLC
RACETRACK PROGRAM SERVICES


I haven't heard anything about Eureka Downs or Anthony racing again this coming year in 2015. I'll try to keep you informed as I hear anything further.




Nevada Racing
Dates for 2015
White Pine Racing-(ELY) Aug 22, 23
Elko County Fair : Aug 29,30,
Sept 4,5,6,7

Winnemucca
- not racing 2015
.






Ely
will resume their 10th year in 2015 since their comeback








Elko
has The Blackjack Challenge, which is one of the best concepts to ever help horse racing.

Arizona Race Fans...2015

Rillito Park Race Track- 20 days!
Tucson, Az.

Feb 7,8,14,15,21,22,28,
Mar 1,7,8,14,15,21,22,27,28,29,
April 4,10,11




Then Go to Sonoita May 2,3, Ky Derby Weekend - 2 days of great racing and betting on the Ky Derby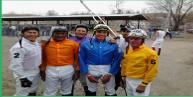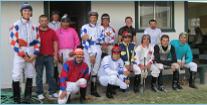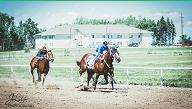 Canadian Interior
Race Tracks in
British Columbia, 2015
Desert Park at Osooyos, BC
August 8, 22, 2015

Sunflower Down at
Princeton, BC and
Kin Park Vernon, BC not running 2015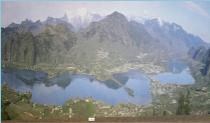 BLUE MOUNTAIN CIRCUIT, 2015

Washington

Sundowns

- April 18,19,25,26, May 2,3






Oregon
Eastern Oregon Livestock Show-Union- June 10,11,12,13 2015








Grants Pass

- June 20,21,27,28,
July 3,4,5, 11,12







Crooked River at Prineville - July 15,16,17,18







Tillamook - Aug 5,6,7,8







Harney County at Burns - Sept 11,12,13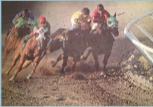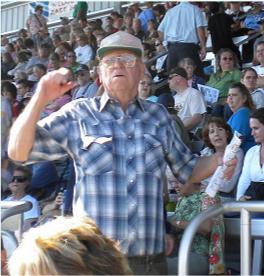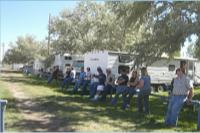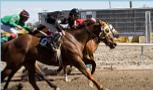 Montana Racing - 2015

Miles City
Bucking Horse Sale and Racing
May 10,16,17






Great Falls
State Fair and Race Meet
July 18,19,25,26