2016
Idaho Fair Circuit


Gem Co Fair,, April -cancelled

Pocatello, May 1,8,15,22,29

Jerome, June 5,12,19

Rupert, July 2,3,4,9,10

Malad, Aug 6,7,13,14

Burley, Aug 19,20

Blackfoot, Sept 4,5,9,10

Sandy Downs, June 11, 25,
Aug 27,28 Sept 11

BLUE MOUNTAIN CIRCUIT, 2016

WASHINGTON

Sundowns

- April 23,24, 30, May 1,7,8


OREGON
Eastern Oregon Livestock Show-Union- June 10,11,12


Grants Pass

- June
June 18,19,25,26, July 2,3,4,9,10

Crooked River at Prineville -
July 13,14,15,16

Tillamook -
Aug 10,11,12,13

Harney County at Burns -
9,10,11 Sept


Montana

Miles City
Bucking Horse Sale and Racing
May 8,15,21,22 216






Great Falls
State Fair and Race Meet
July 23,24,30,31 2016


Nevada Racing
Dates for 2016
White Pine -(ELY) Aug 19, 20, 21
Elko County Fair : Aug 27,28,
Sept 2,3,4,5

Winnemucca
- not racing 2016






Ely
will resume their 11th year in 2016 since their comeback








Elko
has The Blackjack Challenge, which is one of the best concepts to ever help horse racing.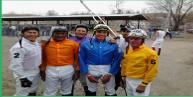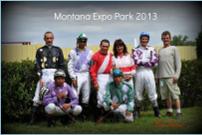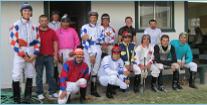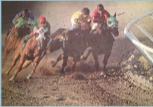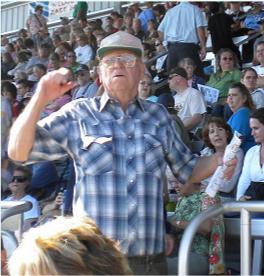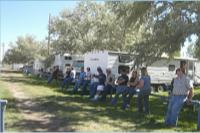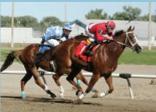 Canadian Interior
Race Tracks in
British Columbia, 2016
Desert Park at Osooyos, BC
Sunflower Down at

Princeton, BC
Kin Park Vernon, BC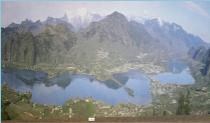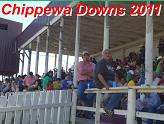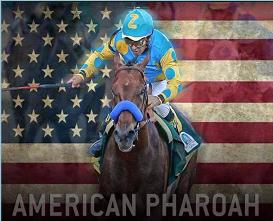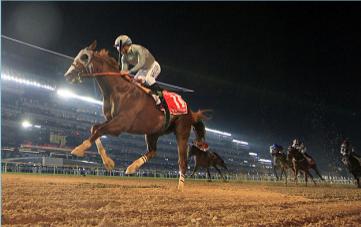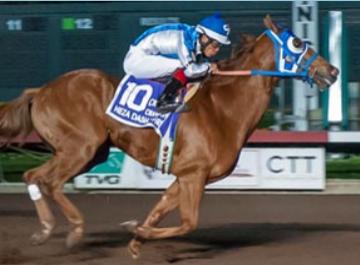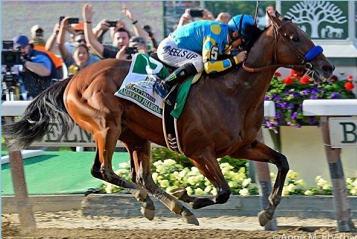 American Pharoah wins it all in 2015
Triple Crown Winner and Breeders Cup Classic

California Chrome wins the World Cup at Dubai 2016

Heza Dasha Fire wins the
Champion of Champions at Los Alamitos 2015.

Arizona Race Fans...2016
Rillito Park Race Track- 13 days!
Feb 13, 14, 20, 21, 27, 28,
Mar 5, 6, 12, 13, 17,18.




Safford, April 23, 24
Sonoita: May 7, 8, Ky Derby Weekend
Douglas, May 21 22
Safford and Douglas have both resurrected again for 2016.